Nielsen Training & Consulting, LLC offers custom training and consulting services that empower organizations to translate vision into reality.
Your vision is your true north, but translating that vision into reality can be filled with roadblocks and obstacles. As a former nonprofit CEO with over a decade of executive experience, Gregory Nielsen understands these challenges deeply and customizes training and consulting approaches that reflect this experience. A sample of services provided is listed below:
Meeting/Retreat Facilitation
Creating a positive and productive environment for critical conversations and events.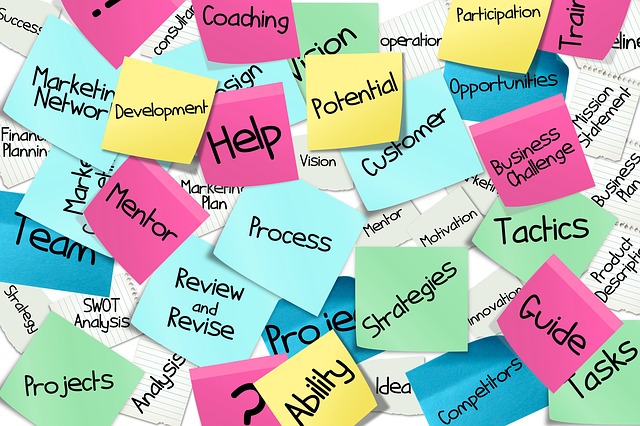 Defining your vision and crafting a process to align strategy, structure, and culture.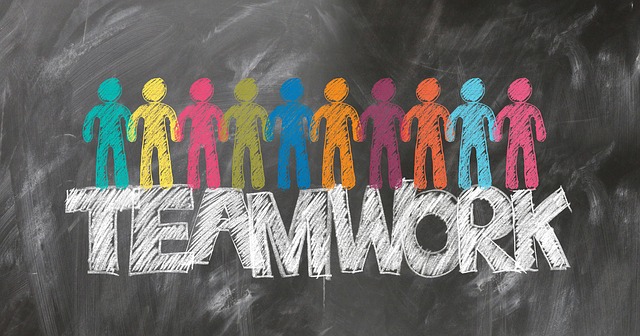 Creating the team and practices necessary to advance strategic goals.
Building sustainability through effective succession planning and management of transitions.
Developing unique and interactive learning and professional development experiences to elevate performance and impact.
Engaging, informing, and inspiring talks on nonprofit leadership and governance.